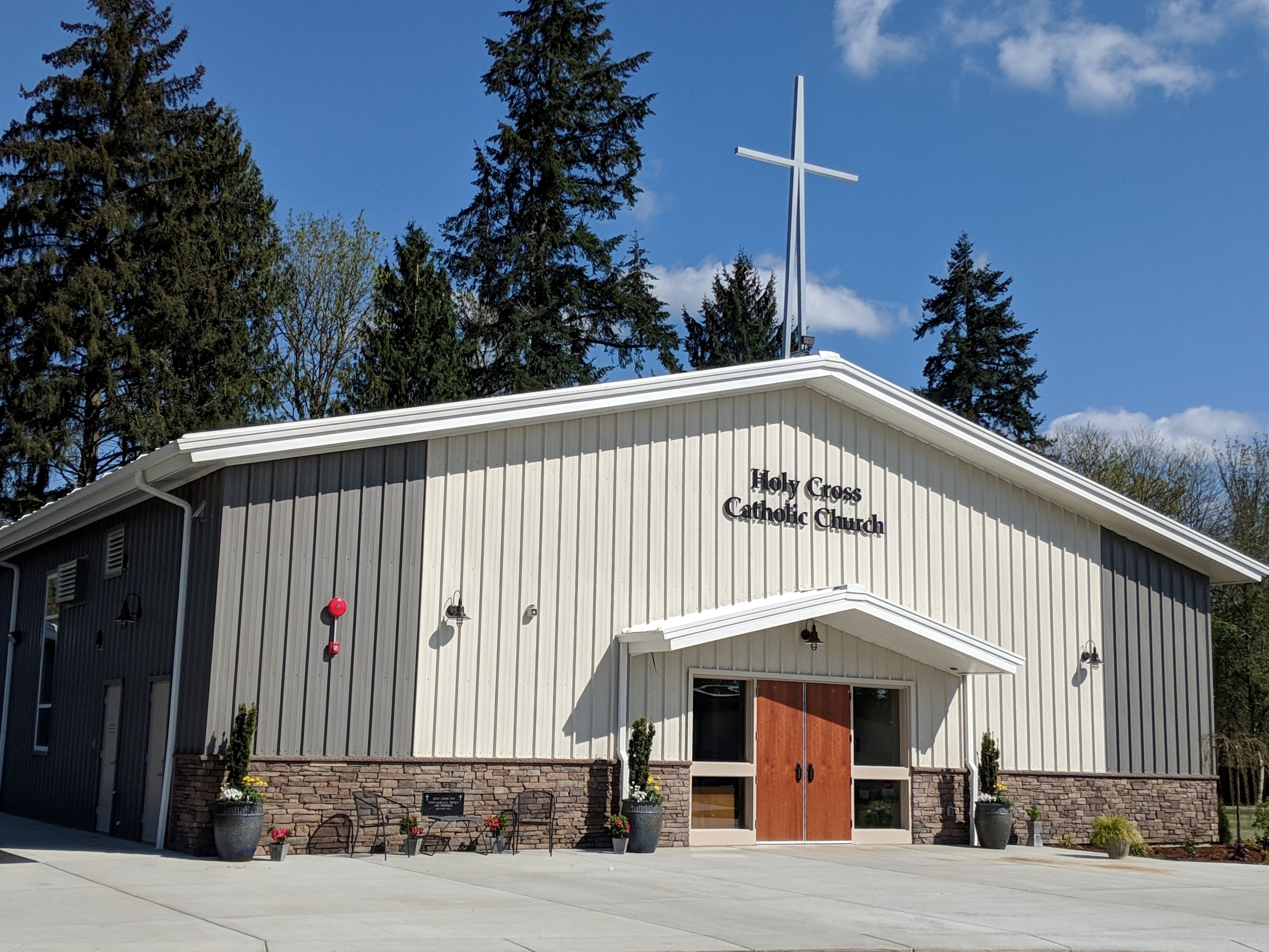 We are a welcoming Catholic Community, strengthened by the Holy Spirit, guided by the universal Church, for the transformation of ourselves and the world. Working together to proclaim the good news of Jesus Christ through the celebration of the liturgy and the Sacraments, Faith Formation for all ages and Outreach to those with material and spiritual needs.
Welcome to Holy Cross! 
We're glad you're here.
Are you new to the parish?
Come by the office to register and be added  to our members list.
Hermanos y hermanas bienvenidos … somos una comunidad católica acogedora, fortalecida por el Espíritu Santo, guiada por la Iglesia universal, para la transformación de nosotros mismos y del mundo. Trabajamos juntos para proclamar las buenas nuevas de Jesucristo a través de la celebración de la liturgia y los sacramentos, la formación en la fe para todas las edades y siempre ayudando en todas las necesidades de nuestra comunidad.
¡Bienvenidos a Santa Cruz! 
Estamos contentos de que estés aquí.
¿Eres nuevo en la parroquia?
Pase por la oficina parroquial para registrarse y ser agregado a nuestra lista de miembros.
 Our Parish Community–Something for Everyone
Weekend Mass Schedule 
Saturday 5:00 PM, English
Sunday 8:00 AM, Spanish
Sunday 9:30 AM, English
Sunday 11:00 AM, Spanish
Weekdays
Daily Mass at 9:00 AM
Tuesday, Wednesday, Thursday & Friday
Saturdays, Adoration & Confession, 9-10 AM
Information on the Sacraments of Baptism, Marriage and the Anointing of the Sick Here
Outreach Food Distribution – Curbside Pickup Only – Tuesdays  10 AM-12 PM and 2-4 PM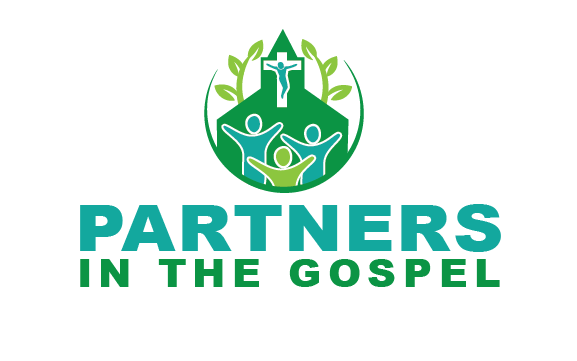 Frequently Asked Questions