Our Mission Trek program will return in Summer 2023 for middle school and high school youth!
Holy Cross is planning an in-state service opportunity for youth in Yakima or Skagit Valley next summer. Adult leaders and chaperones are needed. 
Please keep our mission partners at Esperanza International and the community of La Gloria, Mexico, in your prayers. We are eager to return and visit our friends again.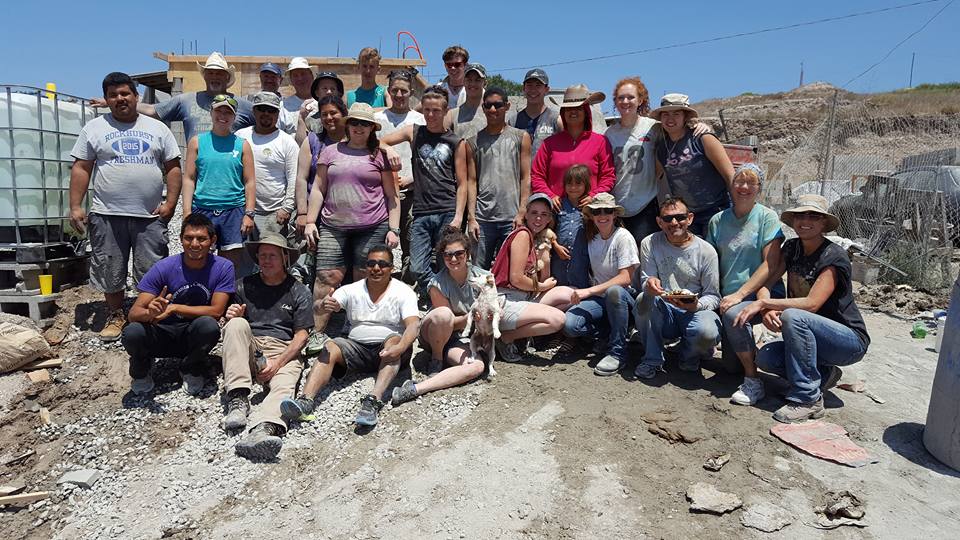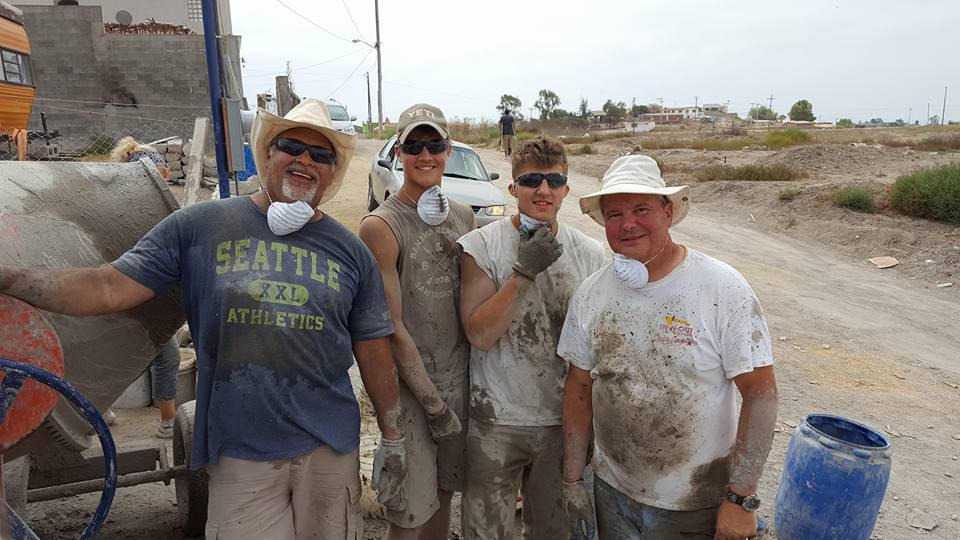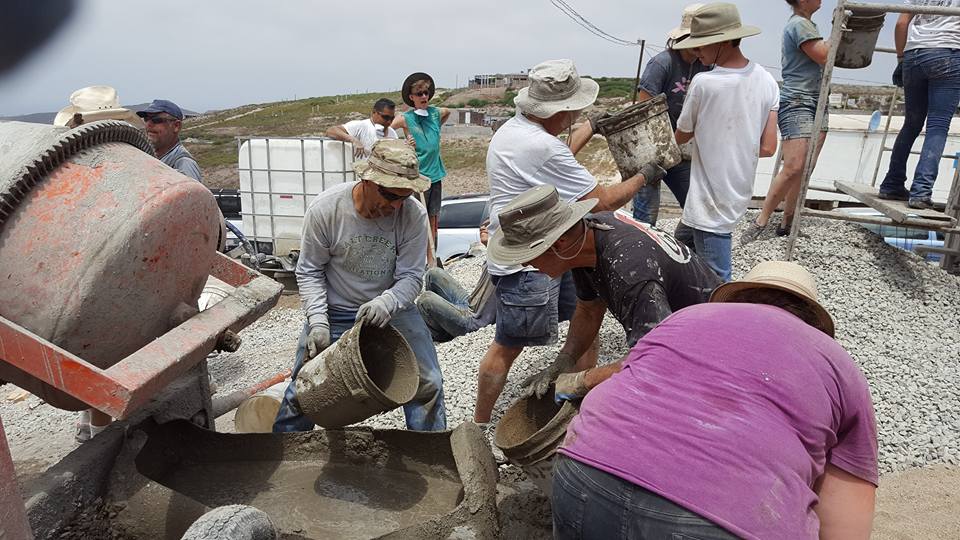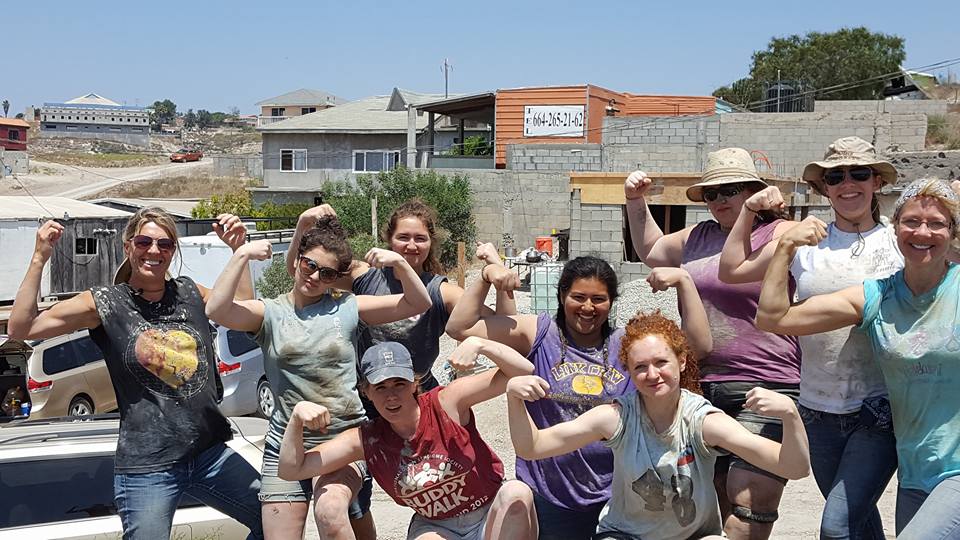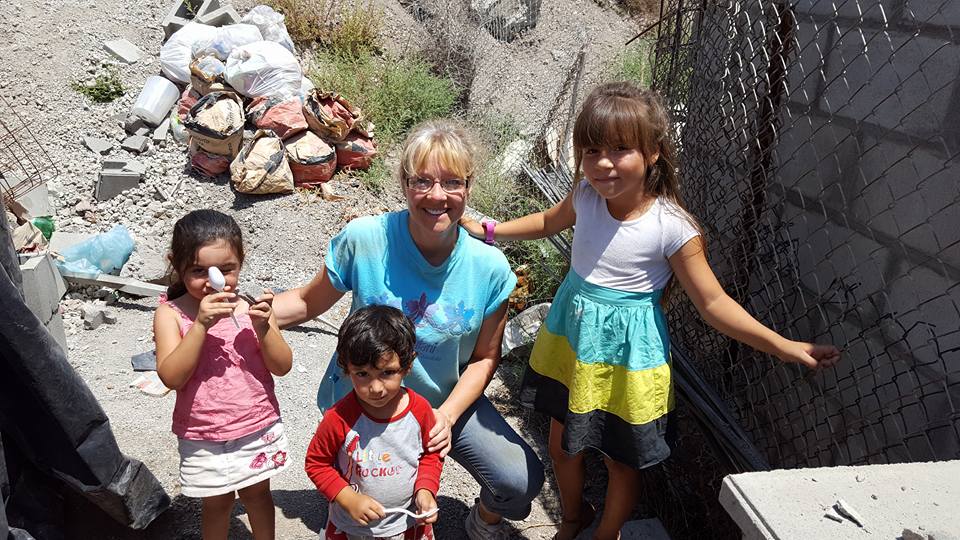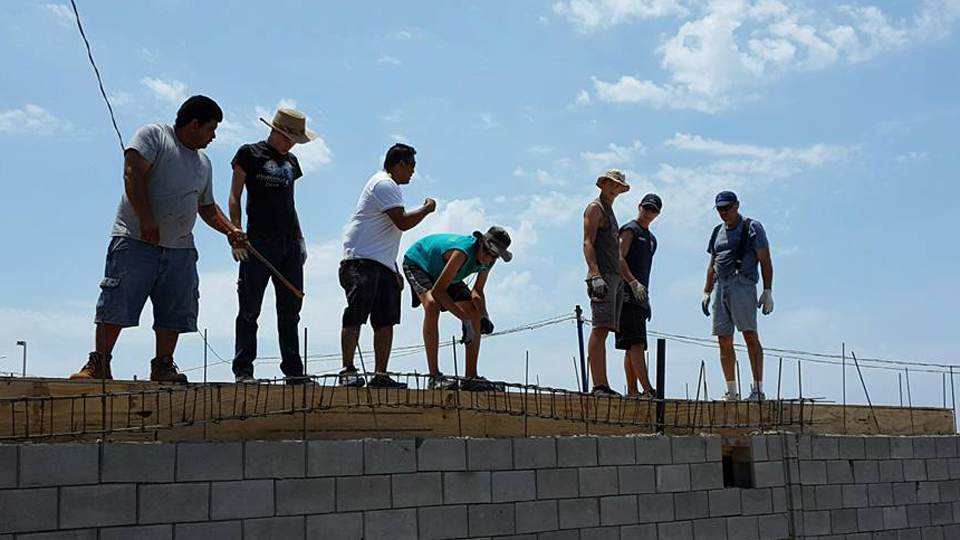 Past Holy Cross Youth Mission Trek Locations
2019 Tijuana, Mexico, Esperanza  ~  2018 Great Falls, MT, Young Neighbors in Action
2017 Heart Butte, MT, Blackfeet Nation, Youth Works     ~     2016 Tijuana, Mexico, Esperanza
2015 San Diego, CA, Young Neighbors in Action     ~     2014 Colorado Springs, CO, Catholic Heart Works     ~     2013 Lewiston, ID, Nez Perce Nation
2012 Tijuana, Mexico, Esperanza     ~     2011 Tijuana, Mexico, Esperanza     ~     2010 San Francisco, CA     ~     2009 San Diego, CA
2008 Martin, SD     ~     2007 Lodge Grass, MT     ~     2006 Bay St. Louis, MO