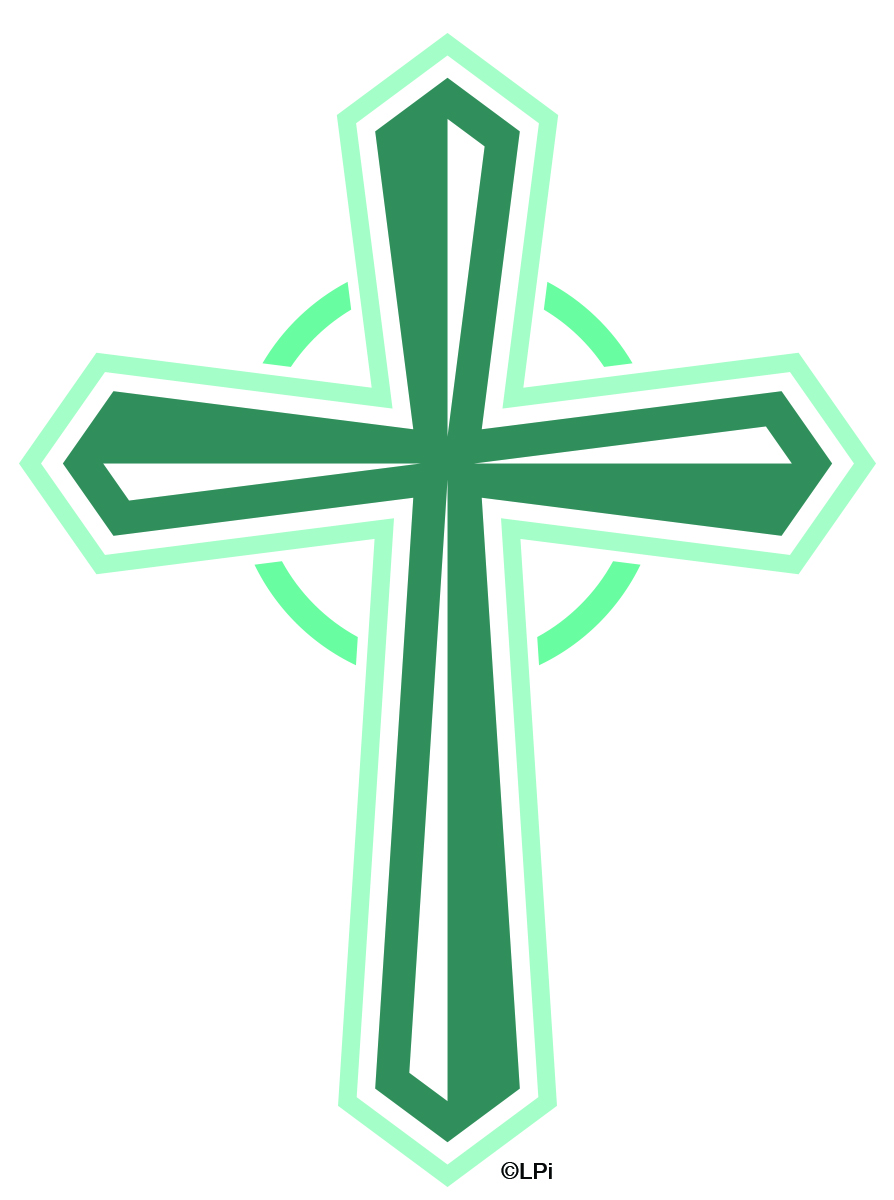 TUESDAY MORNING BIBLE STUDY
"Women in the Bible" new study begins September 12th
Meets weekly after 9:00 am morning Mass
Contact the parish office to sign up
VINTAGE HOLY CROSS
Meets the 1st Wednesday of the Month, 11:00 AM-1:00 PM
A group for senior men & women who desire to foster spiritual growth, age level educational pursuits and wholesome fellowship within a Church family.
Upcoming dates: October 4, November 1, December 6
Contact Madeline Spanitz for more information, madelinespanitz@gmail.com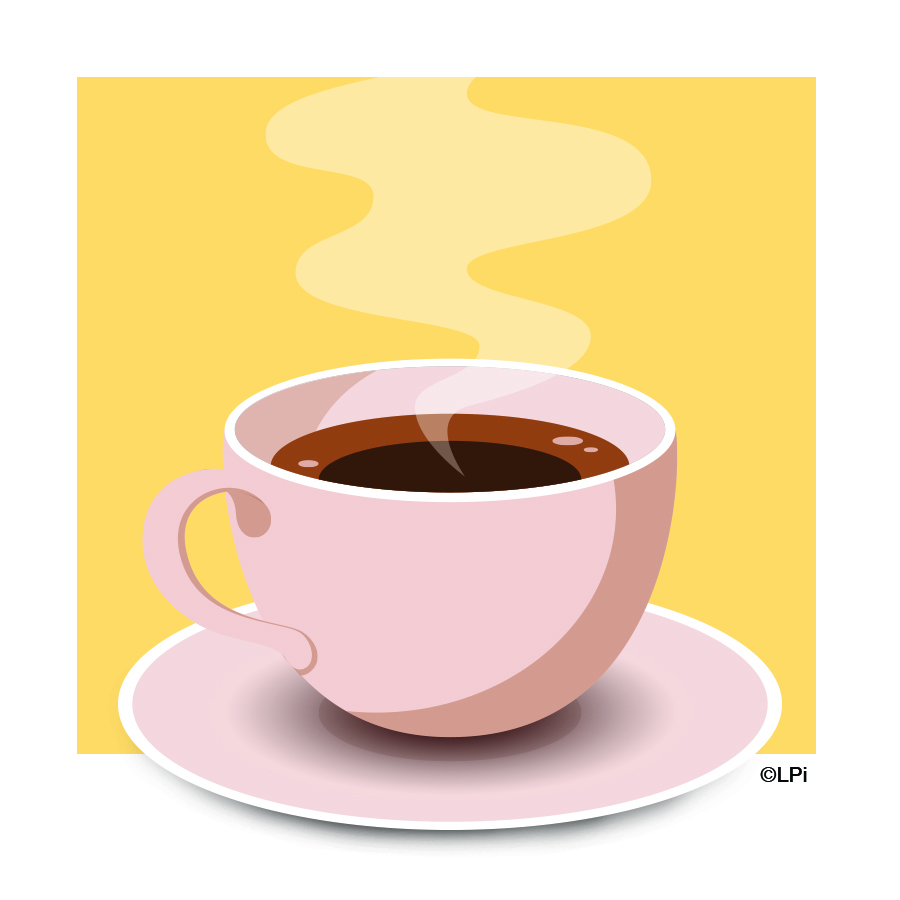 Outdoor Stations of the Cross prayer resources
Recorded and produced by Holy Cross parishioners for use with the parish's outdoor stations of the cross, located on the south side of the church.  A variety of recordings for your use.